Online MSCS Tuition and Financial Aid
When you invest in your education at Tulane University, your return comes in the form of advanced computer science skills, a prestigious credential, and connections to a global network. Our team is here to help you break down and demystify program costs so that you can focus on your ROI.
Tuition
How Much Does an MSCS Actually Cost?
$57,900*
Approximate Cost of Attendance
*Tuition is subject to change each year as approved by Tulane University. Approximate cost of attendance indicated reflects the 2022-2023 tuition rate.
How to Pay for a Master's in Computer Science
Federal Financial Aid
Many of our graduate students, both online and on campus, take advantage of financial aid to help cover the cost of returning to school. At the graduate level, there are two forms of federal financial aid for students taking six or more credits: lower-interest Direct Unsubsidized Loans and Graduate PLUS Loans. Federal financial aid eligibility is determined based on your completion of the Free Application for Federal Student Aid (FAFSA).
Visit the School of Science and Engineering graduate student financial aid page for information on deadlines, types of aid, and an aid application checklist.
Employer Tuition Assistance
At Tulane, the flexibility of our online Master of Science in Computer Science program offers you the ability to earn while you learn. Since you progress through the MSCS program at your own pace, you have the option to continue working full time while you complete your degree. This means that you can bring classroom takeaways directly to the workplace, which is an added benefit to your employer.
Because of this, many of our computer science students take advantage of some form of employer tuition assistance. Unsure if your company has an official tuition assistance or reimbursement policy? Connect with our enrollment team for resources and guidance on starting the employer sponsorship conversation with your manager or HR representative today.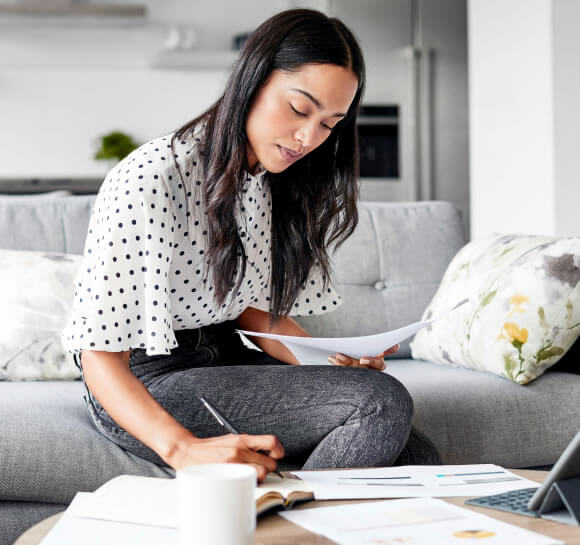 Connect with a member of our enrollment team to learn more about external scholarship opportunities, employer tuition assistance, and best practices for building your financial aid plan.
Stay in the Loop | Upcoming Events
Attend an informational webinar to receive an application fee waiver.
Machine Learning and AI in the Workplace
Thursday
October 12
,

2023
07:00 PM CT
Become a Competitive Applicant: MSCS Application Insight
Thursday
November 2
,

2023
07:00 PM CT
Finding Balance: Flexible Educational Options with an Online MSCS